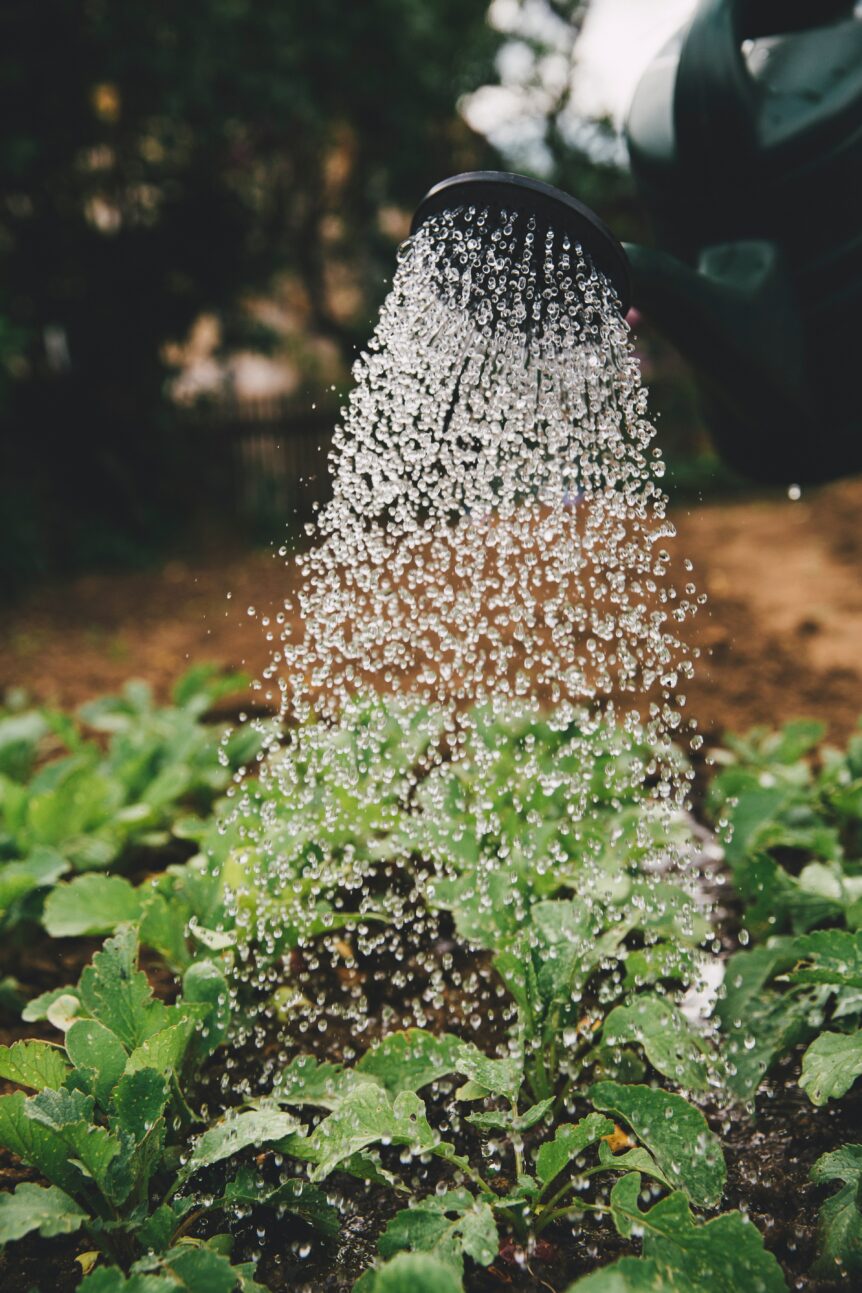 Valerie Montoya, "Growth: A Reflective Letter"
Dear Reader,
If you would have asked me 5 months ago, what I saw myself doing at this moment, I would not have given you the right answer. I am just about to complete my first semester at CSUN, and I am beyond proud of myself. This year was about growth. Although I am not where I want to be, I am on the right path. I have only been in this class for about 5 and a half months, but the help I've received from this class has aided in my own academic and personal growth.
A classroom is like a freshly started garden in the beginning of spring. All students are different plants coming from different seeds. Each one has their own growth rate and each one has their own flower. I use this example because we are all like plants. Some grow slower than others, others grow faster. My growth is different from others but it is not less. This class has taught me that I can improve with time and practice. I don't claim to be the best writer, but I know that I am not on the same level I was when this class first started in January. Even though I still struggle with confidence, in this class, I am always reminded that our biggest critic is ourselves. That is always in the back of my mind when I write.
English has always been my favorite subject. Ironically, I dislike reading. I specifically enjoyed all the writing we did. Each time, I would catch myself fixing mistakes I might've made in my last essay. Especially organization. Organization is a huge issue for me still, but I am a lot more mindful of it now. I attempt to focus on one topic at a time, although sometimes I'll catch myself straying away again. I've also learned to be less vague and more direct. My essays used to be all over the place and I hope whoever reads this can see the effort and difference. Research has helped immensely in my writing, as well. I've been able to go from only focusing on proving my point to also understanding why the other side feels the way they do. Research allows me to understand both sides of the argument and to know what I'm writing about. To me, these are all milestones. Before this class, I didn't pay much attention to anything other than the MLA format.
In January, I was aware I had a time management problem. Call me the Number One Procrastinator. I am not ashamed! Then I found out that my English teacher had a time management problem as well. She shared how having planners helped her. So naturally, I invested in one. I have one on my phone and in my backpack. I'm still not the best and I struggle more than succeed, but her advice helped me so much. It encouraged me to stay on top of things and reminded me to stay organized. All of my assignment assignments were in the same place and were easy to find. Honestly, this was the greatest advice I received. I started doing it for other classes and I'm doing well in those classes because of this.
There's another thing I'm extremely grateful for: my teacher, Mrs. Dawahare.  She is a teacher I will never forget. The way she teaches proves she cares for all of us individually. Throughout the class, she'll talk to us one on one about how to improve our writing. She makes sure the next time we write, we do it better. No essay is the same as the last one. This is how I know she cares about our learning. She makes sure no student is left behind. It's just the little things that matter. She is very mindful, she is sweet, and does her job amazingly. I wish all teachers were like her.
I will miss this class and I intend to have her again next year. This class has helped me in so many ways and I am very grateful for Mrs. Dawahare. She's the gardener to her little garden, making sure we all get the nutrients we need to go be able to grow and never stop. The things I've learned have definitely helped pave the way to my long-term goals. Hopefully, I maintain this road to success with all the pointers I've received from this great class.
Sincerely,
Valerie Montoya